Summer break doesn't need to mean there is a break in learning opportunities. 
But Don't Worry!
Our tutors will be working throughout the summer break to ensure your child does not fall behind and is ready for the upcoming school year.

We are dedicated
to your child's academic success!
Even
though school will be out of session,
tutoring will continue as scheduled.


We will be working on strengthening
your child's trouble areas and keep
their minds in learning mode with
review of previously learned concepts,
fine tuning of skills, and learning games.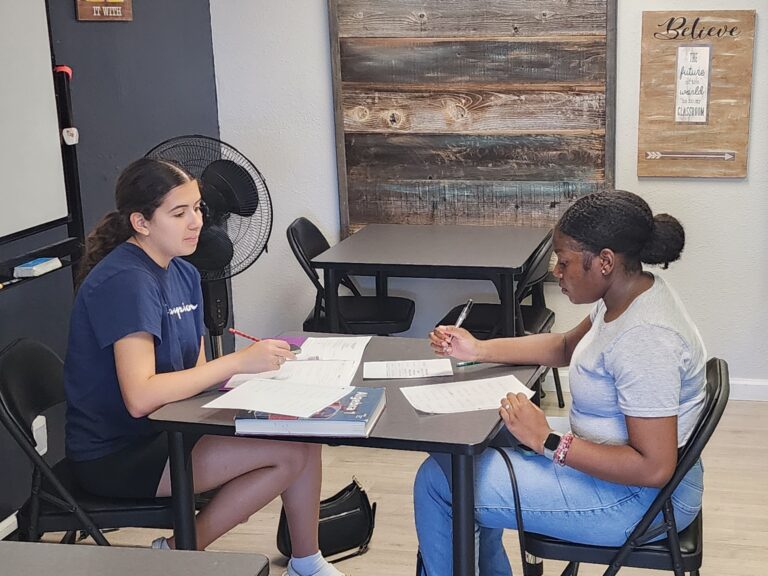 Our tutoring company has been working with families in the surrounding Brentwood, CA areas since 2010. We are happy to announce that we have our own tutoring center located at 1300 Central Blvd. Brentwood. 
We offer extra support in-person and virtually. 
Our sessions are available Monday-Friday in the afternoon and evenings.